Providing a pathway to give children their childhood back.
OUR

PROCESS
Learn More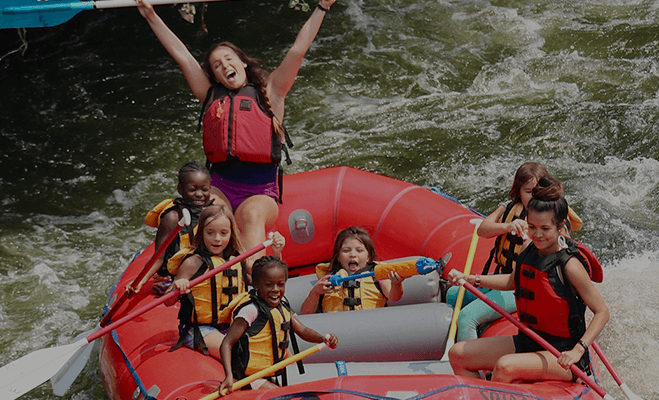 OUR PROCESS
We partner with Family Justice Centers, Multi-Agency Centers, and other community-based agencies to help develop pathways to hope for children across the country. Our efforts include providing mentorship, technical assistance, curriculum, training, funding assistance, hope, and fun.
OUR

HOPE
Learn More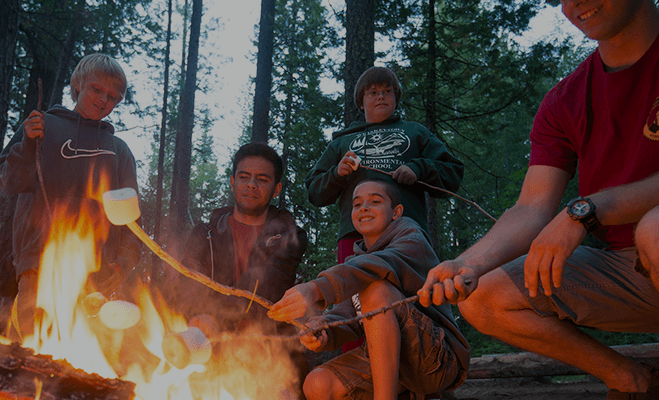 OUR HOPE
We want to encourage children, volunteers, coordinators, and caregivers to be transparent and honest about their own adversity, while providing practical pathways to help make choices that increase hope in their lives.
Camp HOPE America is the leading year-round camping and mentoring program in the country for children and teens impacted by domestic violence. We are focused on creating hope and healing-centered pathways through collaborative, trauma-informed care for youth exposed to trauma to believe in themselves, in others, and in their dreams.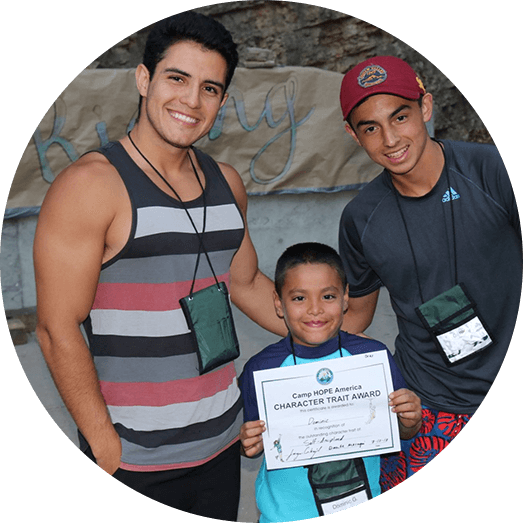 OUR VISION — A future where:
All are seen
Voices are heard
Choices will matter
Collaboration is a must
New paths are explored
Wrong things are made right
A generational cycle is broken
HOPE is given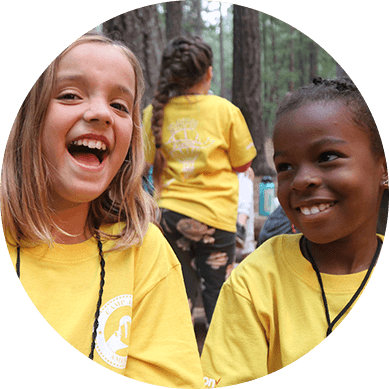 OUR

NEED
Learn More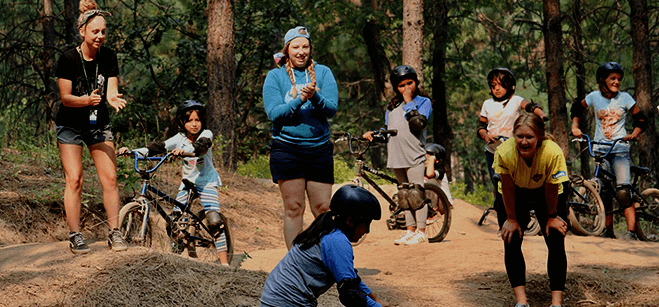 OUR NEED
Every child is in need of a cheerleader. Please consider using your mind, your time, or your heart to invest in our mission, the children we serve, and our program. No matter where you are located across the country, you have the opportunity to get connected as a volunteer, mentor, or donor. Children need hope and you can provide it!